So, just over two years ago I decided to start online dating (you can read my original post HERE) and after many unsuccessful dates I ended up meeting someone and starting a relationship. Two years on I found myself single again, I am not going to go into the details, but I found myself on my own and lonely. At first, I promised myself I wouldn't go back to online dating, but when I am bored, lonely and feeling like I might be left on the shelf for a few months, years or even for eternity, curiosity got the better of me and I decided to have a browse online, so like my last post I had to go through the usual rigmarole.....


"Age:
Height:
Children:
Hair Colour:
Eye Colour:
Body Type:
Smoker:
Drinker:
Drug User:
Looking For:


The list goes on....."
This time round it was easier to fill in, I feel like I know myself a little bit better than back then and I definitely think I know what I am looking for, but after two hours of publishing my profile, my inbox was a whole load a weirdness.....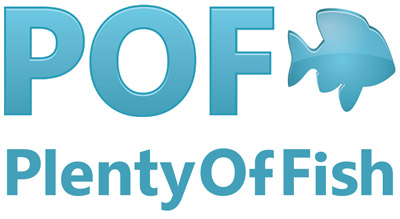 It scared me, so I hid my profile so that only the people who I messaged could see it - best decision ever ladies, take note, it will save you a whole load of time wondering if the bald 64 year olds are the best you can get.
This time though, I was adamant I didn't want a relationship, I just wanted to date, as daft as it sounds, to pass time and get myself out there meeting people, BUT, this time I went on one date, not several.....
Previous to publishing my profile a friend had asked me if I would consider going on a blind date with a friend of hers - to my horror, I was like "Not a totally blind date show me a picture!" - she did, and I liked him but nothing materialised instantly, so one day while I was browsing good old POF, I noticed a face I recognised right at the top of my 'Chemistry Test' list - meaning we had matched pretty damn well.
A few messages were exchanged, a few dates were had (and still are) and now I am no longer single.....
Things happen when you least expect them right?
LOVE is a very funny word, place to be and feeling to have, but when it's there, it's there, there is nothing you can do about it.
So, I apologise A LOT for being a little bit quiet on the blog - I have been busy getting to know someone who I really like.
Don't ever think you will be left on the shelf, as it's just not true. Believe in yourself and fate will sort the rest out. I will however be back to blogging as normal as of his week.