So with Christmas around the corner and the shops and TV ramming it down our throats earlier and earlier each year, most of us have started thinking about presents (well not in my case, I am useless, but all of my friends have).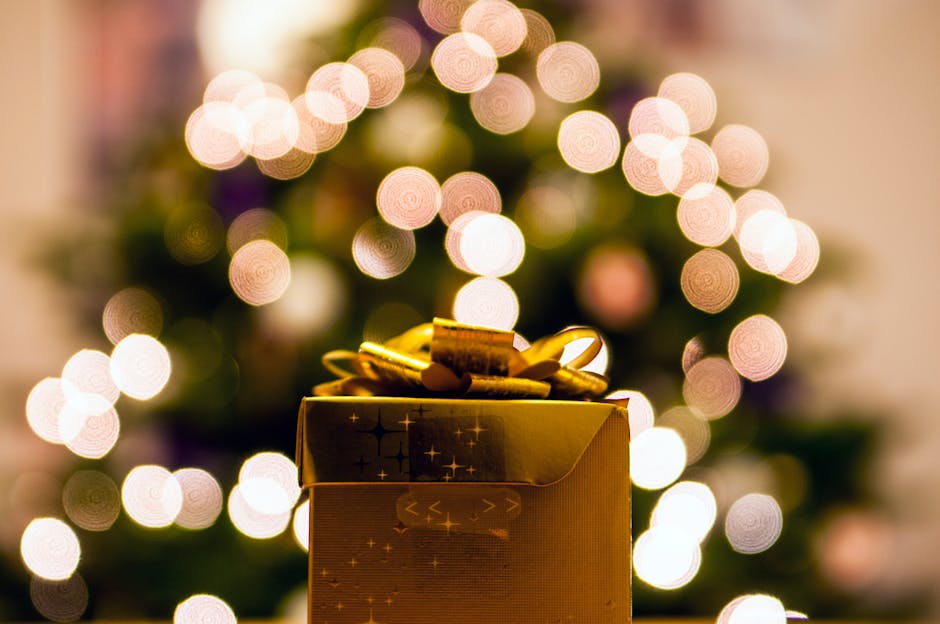 Christmas can be a very expensive time of year and we all get carried away when buying presents but no one should ever get into debt over it, ever! I remember years and years ago I was with a guy for a long time who loved his Xbox and I remember each year feeling the pressure of buying him the latest model as well as games and other presents so I did take out short term loans - great idea at the time, not so much afterwards when I was skint for ages. Did it make him love me anymore? Did it hell! So here are my few tips at staying debt free this Christmas.....

1. Budget

Think of a comfortable budget and stick to it.

2. Shop around

Do not buy what you are looking for from the first shop you see it in. Shop around different high street shops or look online, especially places like Amazon where you can find some real bargains.

3. Use cashback websites

Now you may not get the money instantly, but if you are buying large/expensive items this could give you a little bit of money back in January!

4. Tell people you aren't spending a lot

There is literally no shame in telling people you aren't going mad with the presents!

5. If people judge you.....

.....For not spending lots - sod them! They will have forgotten about it by boxing day.

6. Do something different

Think outside of the box - I find experiences much more special than physical presents, so why not book a weekend away? Gift vouchers for a meal you can enjoy together? A day out?

7. Look for free gifts with purchases

These can bulk out gifts and make them look bigger and better.

8. Get creative

When not turn your hand at making something. I made my Christmas cards one year and not only was it super cheap (thank you Pinterest), I felt such sense of achievement and I loved handing them out! Also, who doesn't love brown paper presents with ribbon on?!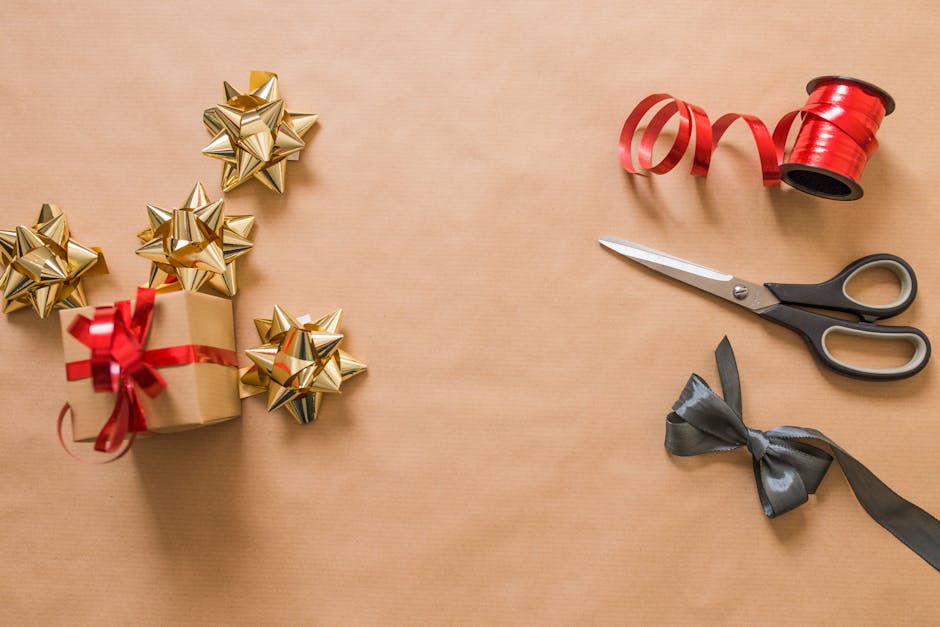 9. If you have kids....

Don't go mental with the small stuff. Do you remember getting hundreds of presents as a kid? I don't, I know I was spoilt rotten but I didn't expect it at all and I certainly don't remember all the small things I was bought.

10. Next year

If the thought of not buying lots for people brings you out in a cold sweat, save a little bit each month over the year - I know it's a bit late for this year but forward thinking and planning can always help!

If you have gotten yourself into debt you should definitely make this your first priority and get it sorted, you can CLICK HERE for more info and help if you need it.

What are your tips for staying debt free this Christmas?