Today is a chatty post, I hope that's OK!
It's no secret that I am a beauty-a-holic and when I started this blog it was to share my love for all things beautiful and, I hope, I still do that. Personally I love reading all sorts of blogs especially beauty, lifestyle and cooking blogs. I have recently really enjoyed discovering new lifestyle blogs and rediscovering blogs that I have followed for a while but hadn't had chance to catch up on.
My life has been pretty hectic recently, I have multiple jobs and this has stressed me out quite a lot, I have also been trying to keep on top of bills at home etc etc so blogging has taken a back seat.....
I sat and had a think about why I started my blog and why I loved doing it and the conclusion was that blogging is 'my time', my time to share my thoughts with like minded people, to read other peoples thoughts and interact with all of my fabulous readers. I have been pressuring myself recently to buy things to blog about and worrying when I don't have time to blog, lets say I lost my blogging mojo, I think this happens to most bloggers at some point.....
So there will be some changes to Em's Mixed Bag.....
Of course my blog is mostly beauty filled but I am also going to be throwing in the odd lifestyle posts now and again. I am also going to keep you updated on my 'Improving my fitness' posts, I did a video to introduce what I was doing but then I didn't have chance to do another, although I am still running and this week I will be starting yoga too!
I will also, hopefully, once a month be adding to my 'Real VS Fake' tab as I got such an amazing response from the last post which you can read here.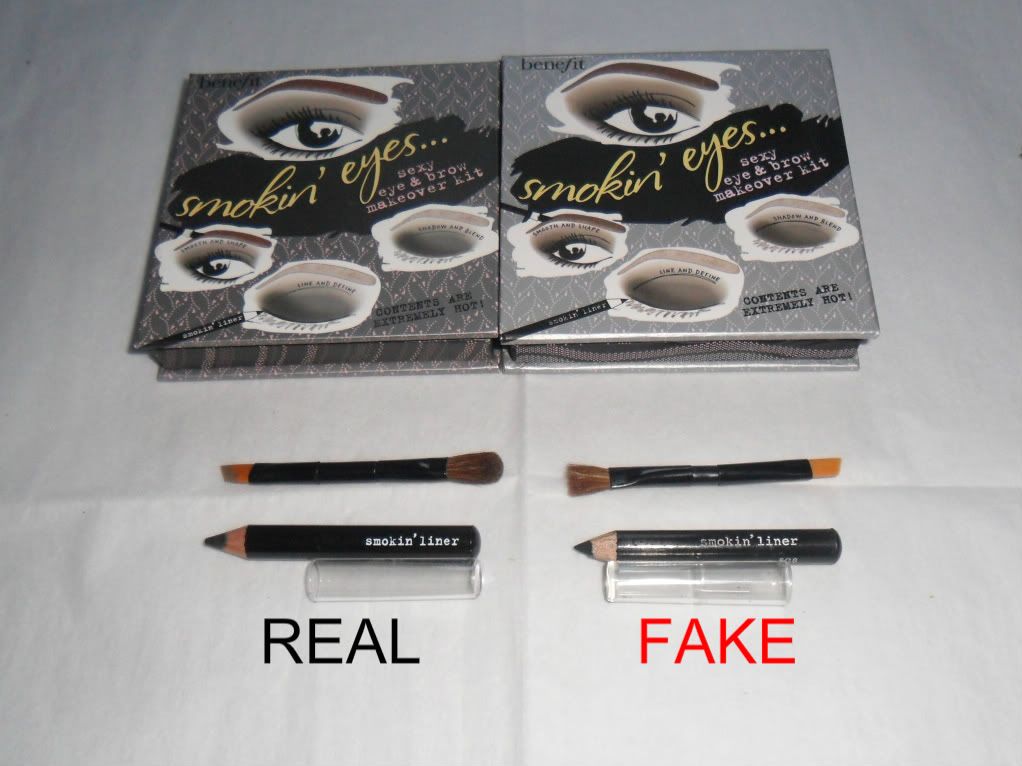 So......... I just thought I would let you all know that I have my blogging mojo back and I am looking forward to a more relaxed side of blogging as of late I have been far too stressed about life in general so my blog will be my sanctuary (and your blogs too).
Is there anything you would like to suggest that you would like to see on Em's Mixed Bag..... all thoughts are welcome!