Sorry for the lack of posts this week I have been super busy and this weekend my boyfriend is dragging me camping, so I have 2 lovely ladies guest posting for me over the next few days. Also my camera has died so I am currently using my blackberry so please excuse the rubbish pictures. Anyway......... Poundland?
Recenetly I heard people talking about Poundland (a UK bargain store where....you guessed it.....everything is £1) first I heard they were selling Revlon nail polishes for £1, great! But what got me through the doors is that they are selling Stila products for £1!!!!
I couldn't believe it, on my first visit all they had was Stila hair freshener which I wasn't to fussed about trying and today I went in to find these.....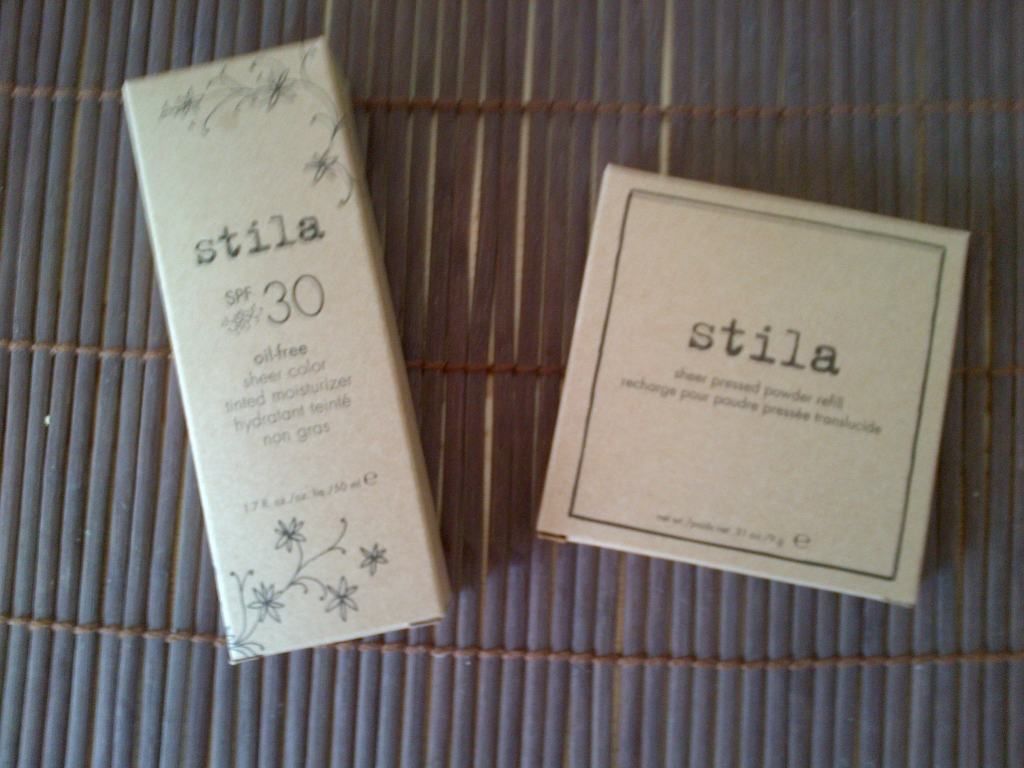 Stila Oil Free Sheer Colour Tinted Moisturiser in shade Medium.
Stila Sheer Pressed Powder Refil in shade Medium.
I thought medium would be very dark on my pale skin but it's suprisingly perfect.....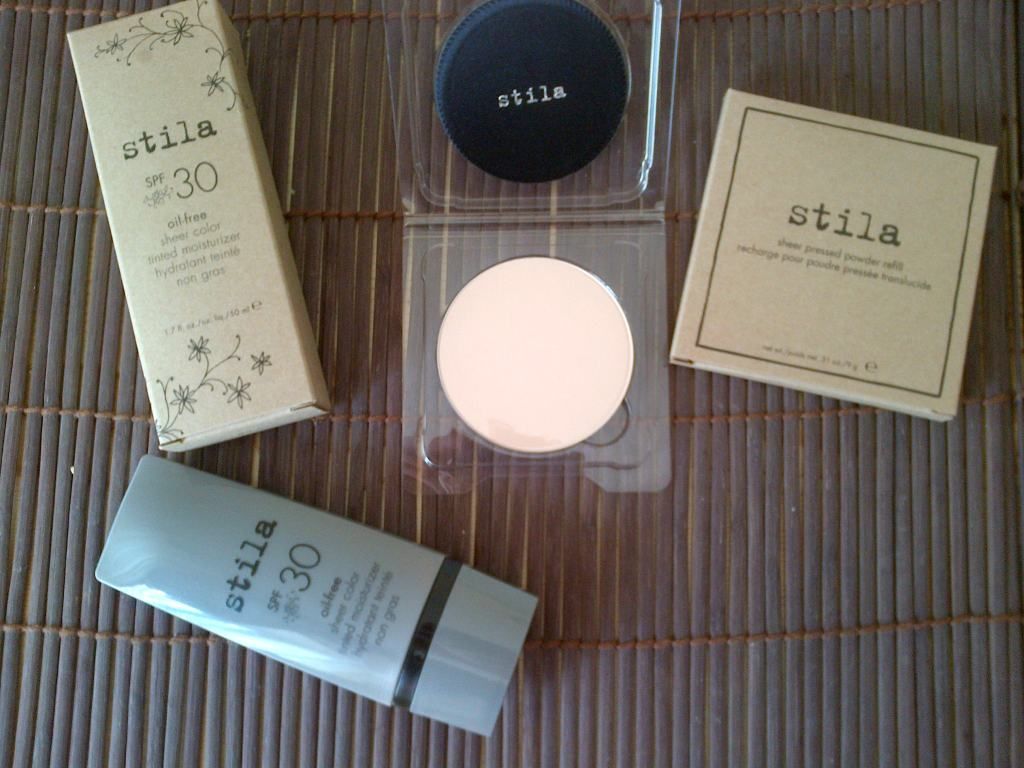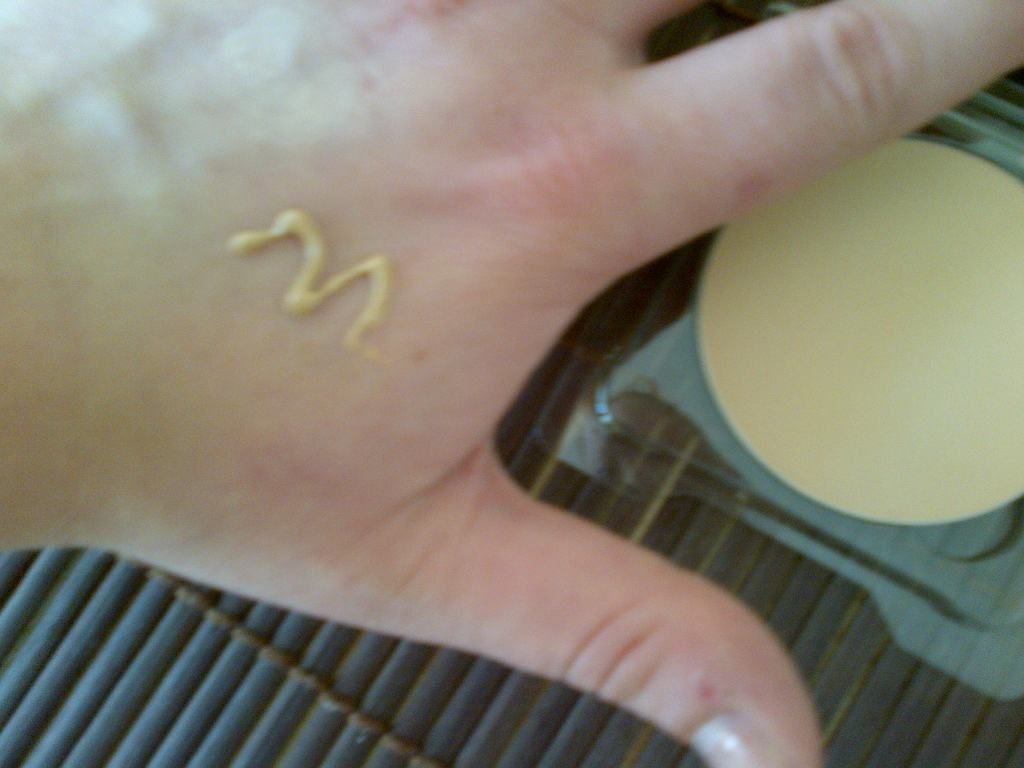 I am definitely going to stock up on the tinted moisturiser it's lovely!
I have also heard that in larger/different pound stores they are stocking Stila blushers and eyeshadows!!! ALL FOR £1 EACH!!
I LOVE POUNDLAND (well I do now anyway!)