I have been lusting after this lipstick for what seems like a year! No it's not a new release, but when I discovered it, it wasn't available to buy individually only in a set.
MAC Viva Glam GAGA!!
I know everyone has been raving about Viva Glam Nicki as it is the latest of the Viva Glam's to be released but when my friend showed me her Viva Glam Gaga I fell in LOVE instantly. I went to the MAC website to order immediately but it was only being sold in a set of 2 lipsticks and the other Viva Glam shade was not for me.
HURRAH they sell it individually again now but I have a feeling it will not be for long and they are most probably trying to get rid of stock so I may have to stock up now. Anyway here is what it looks like.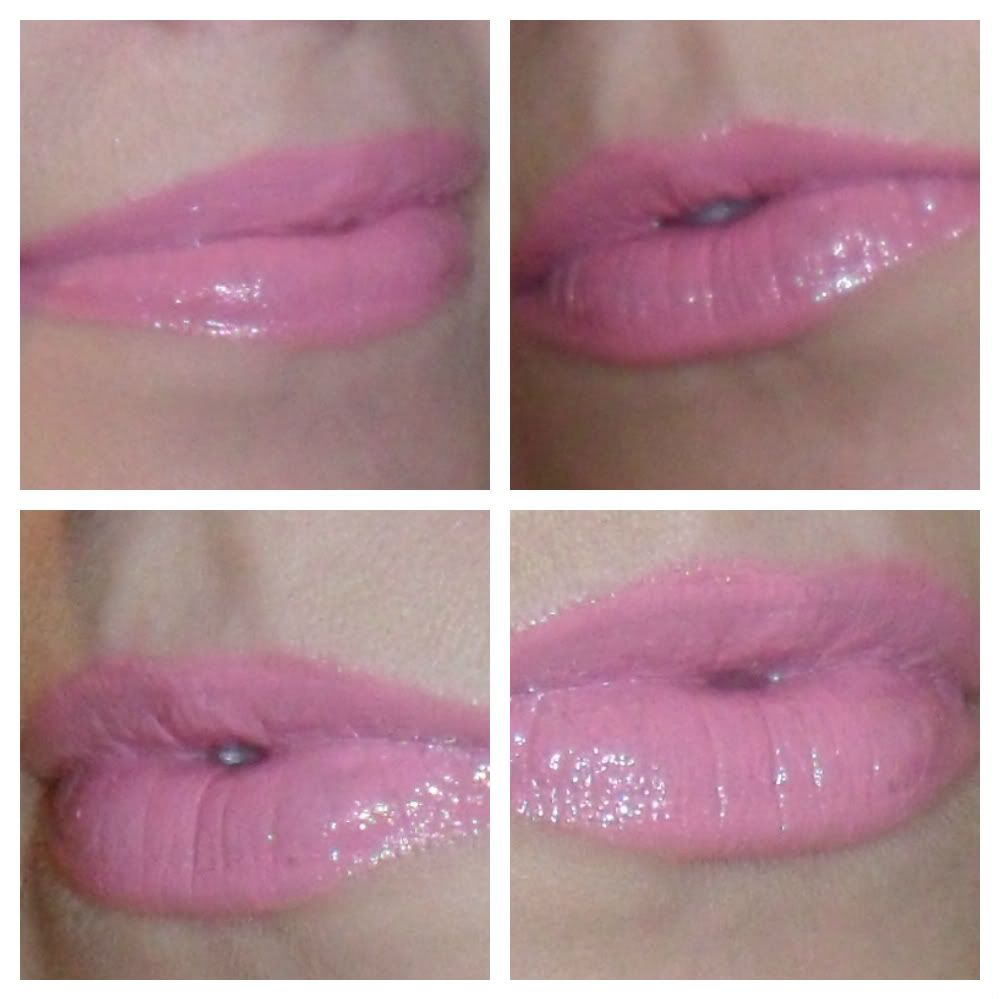 It is a super glossy bubblegum barbie pink! As with all MAC lipsticks it has the delicious vanilla scent and black bullet packaging, I can't believe how glossy this lipstick is and it glides on effortlessly, I am having a bit of a MAC lipstick obsession at the moment!! This takes my collection up to 3!!
Here is a hideous pictures of me wearing it (I had been out all day hence the tired looking makeup, I have not figured how to take nice pictures of myself yet) just to show you the contrast against my skin.