As my regular readers will know, I am moving house on the 29th March (from Hampshire to Cheshire - BIG move) which means I will have no internet for about a week until I get broadband sorted in my new house - the thought of this makes me want to cry!!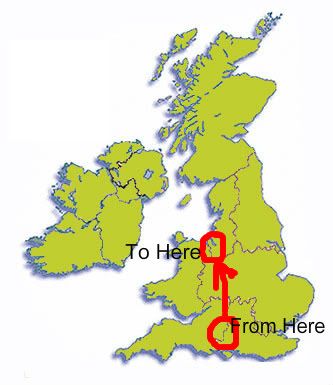 So I am looking for some guest bloggers to write posts for my readers to enjoy while I am moving, guest posting (I think) is a great way of reaching a new audience and a nice change for my readers. You don't have to be a beauty blogger, I would love to read some fashion posts or maybe even health posts? What type of posts would you like to see?
S
o if you are interested please feel free to contact on emsmixedbag@hotmail.com with the following information:
-Your name.
-Your blog address.
-What you would be posting about (this doesn't have to be exact just an idea).
And we can take it from there.
Blogging will resume as normal tomorrow after my weekend Blog Sale which ends this evening.