I recently posted about my new MAC lipstick in shade Lovelorn and I asked all of you what shade I should try next, popular shades were Hug Me, Hue and Myth, so I went online and had a look at them and thought they were all too nude for me.

I then found this at the bottom of my makeup bag and gave it a try.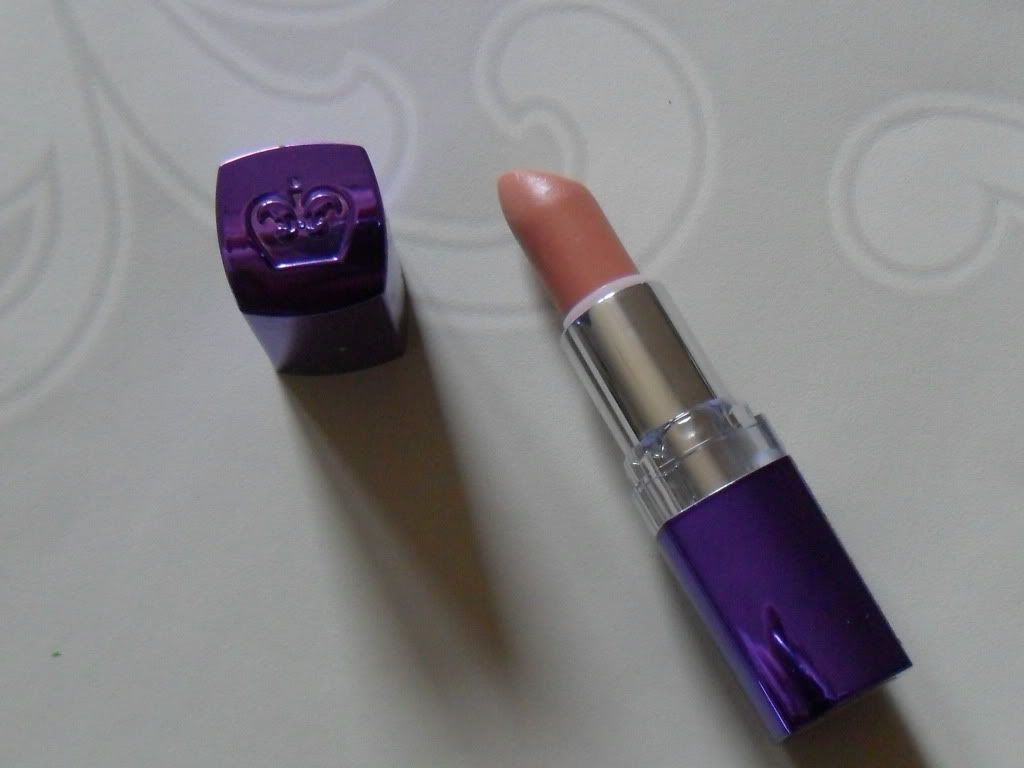 This is Rimmel Moisture Renew Lipstick in shade Nude Delight.
Here is some swatches with and without the flash.....
I still didn't really think Nudes would suit me after swatching it, but I couldn't have been more wrong, I love it.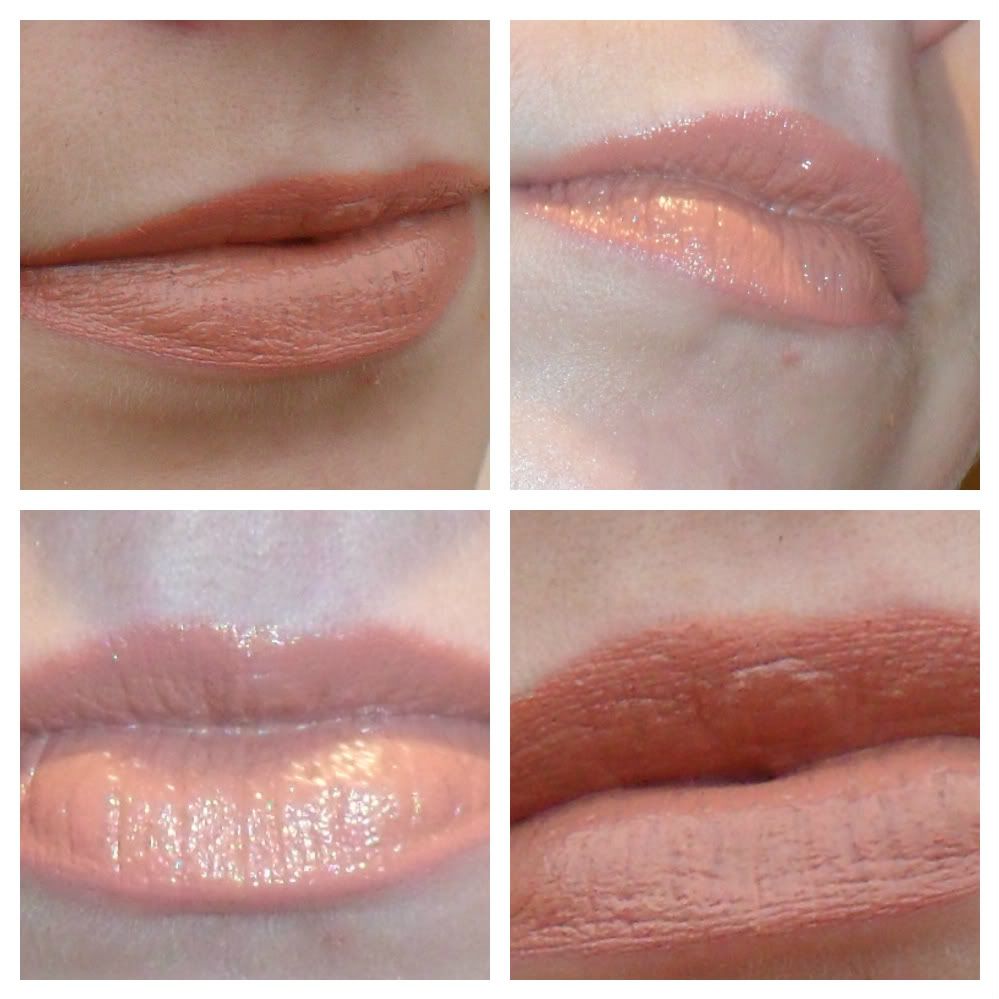 I am so glad I found this in my makeup bag and will definitly be using it more often! It is a glossy finish with peach undertones, it's very pretty and doesn't wash my face out at all (like I thought it would).

Have you ever found something that you once disliked and now love?