Recently I held a giveaway and the prize was a MAC lipstick. So as I was ordering the prize I decided to treat myself. There are so many shades to choose from in the MAC lipstick collection - too many!! It took me ages to choose.
I wanted something pink but an everyday shade and this is what I finally (after what may have been an hour browsing the site) decided on.....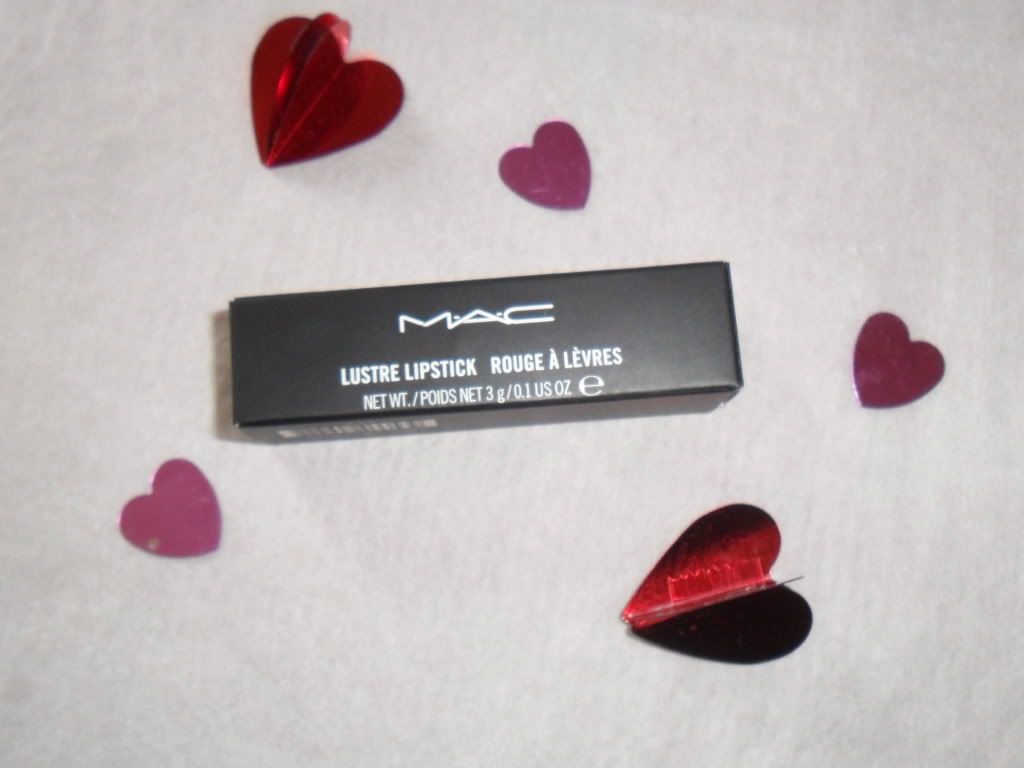 MAC Lustre Lipstick in shade Lovelorn.....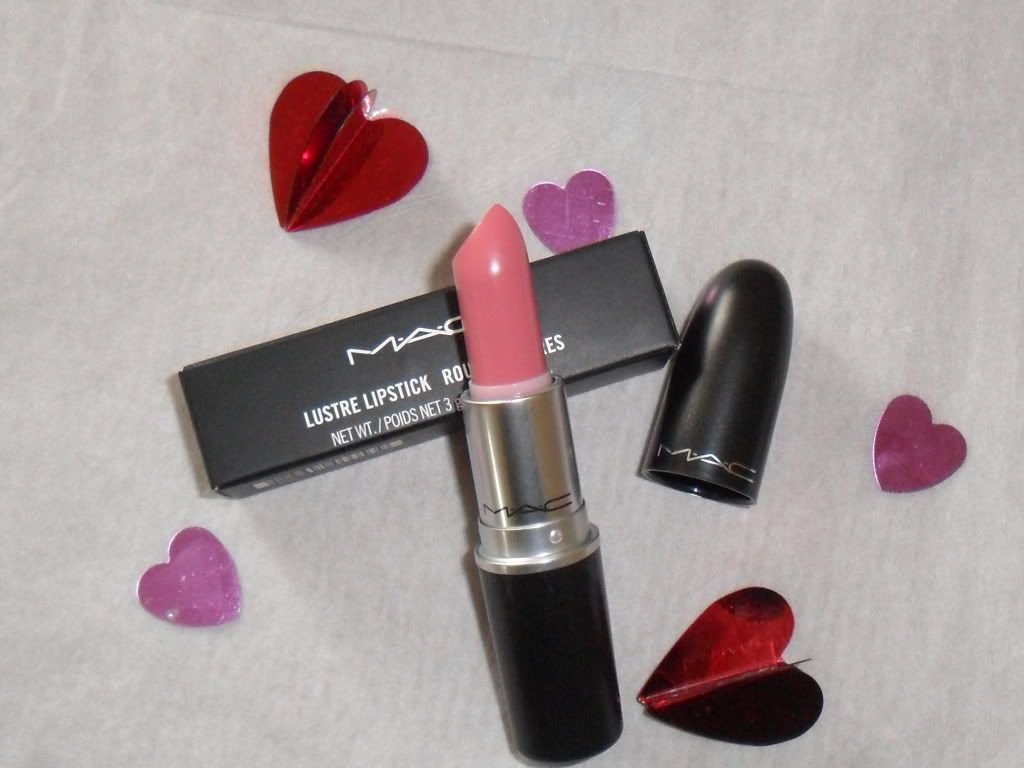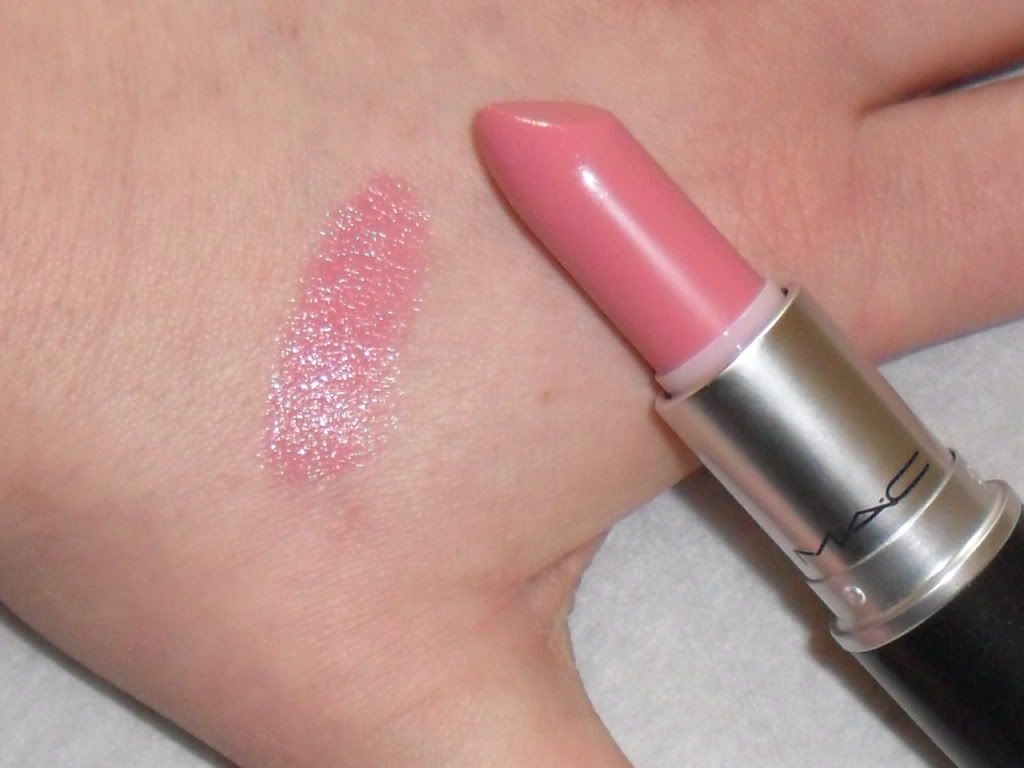 I have only ever owned one MAC lipstick and it was the wrong colour for me so I ended up swapping it away. This one is going to be my new best friend, it's creamy yet glossy and is a natural pink which suits my skintone perfectly!
This is what it looks like on (with and without flash).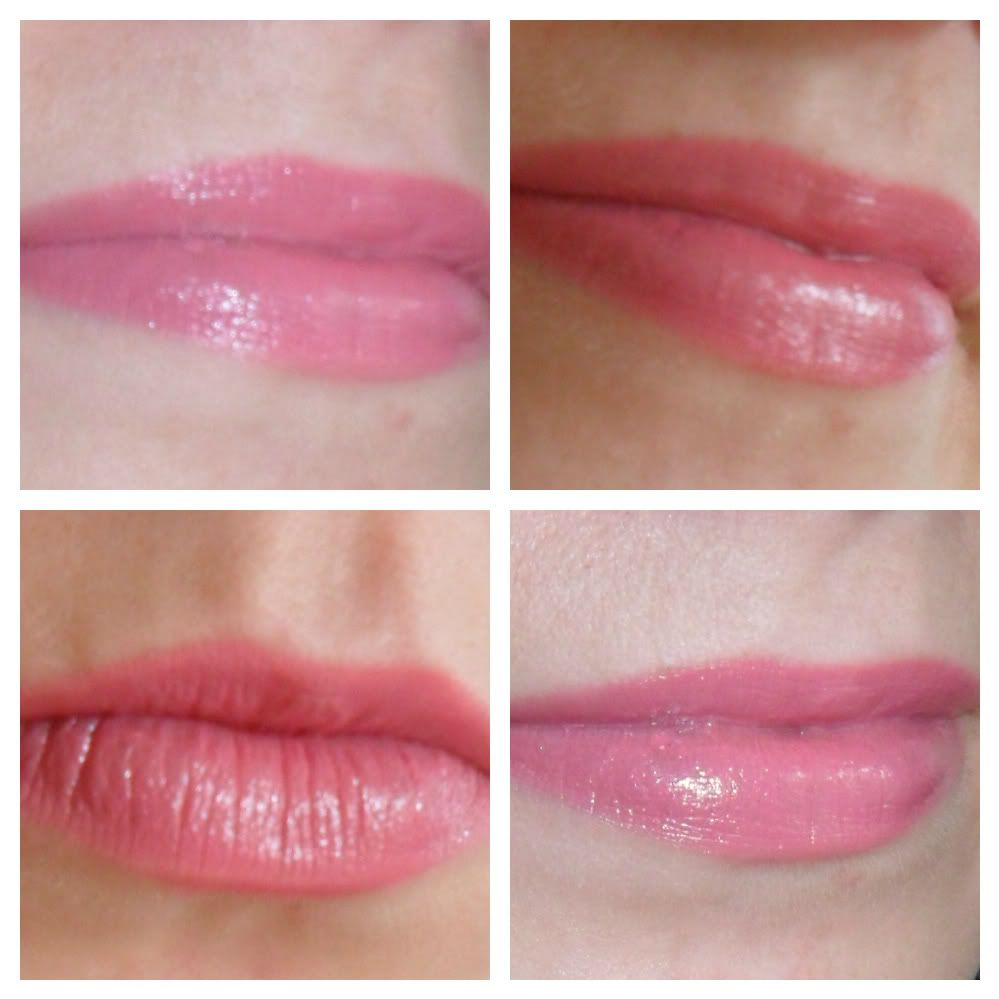 I am so happy with my choice and it has made me wonder why I don't own more MAC lipsticks they are just amazing, the light vanilla scent is delicious and the packaging is sleek and practical.
I am most definitely going to be buying more.
Do you have MAC lipsticks, what shades do you love?