I recently got 2 new eyeshadows - Benefit Silky Powder Eyeshadow in Low Profile and ELF Matte Eyeshadow in Chestnut.
I am a nude eyeshadow-aholic!! I always use a nude eyeshadow as a base no matter what look I am going for, this is not a comparison of the two eyeshadows as I love them equally!!
I find nude eyeshadows really hard to swatch and photograph so I have applied each shade to my eye and hopefully it will give you an idea of what they are like.
Benefit Silky Powder Eyeshadow 3.5g - RRP £13.00.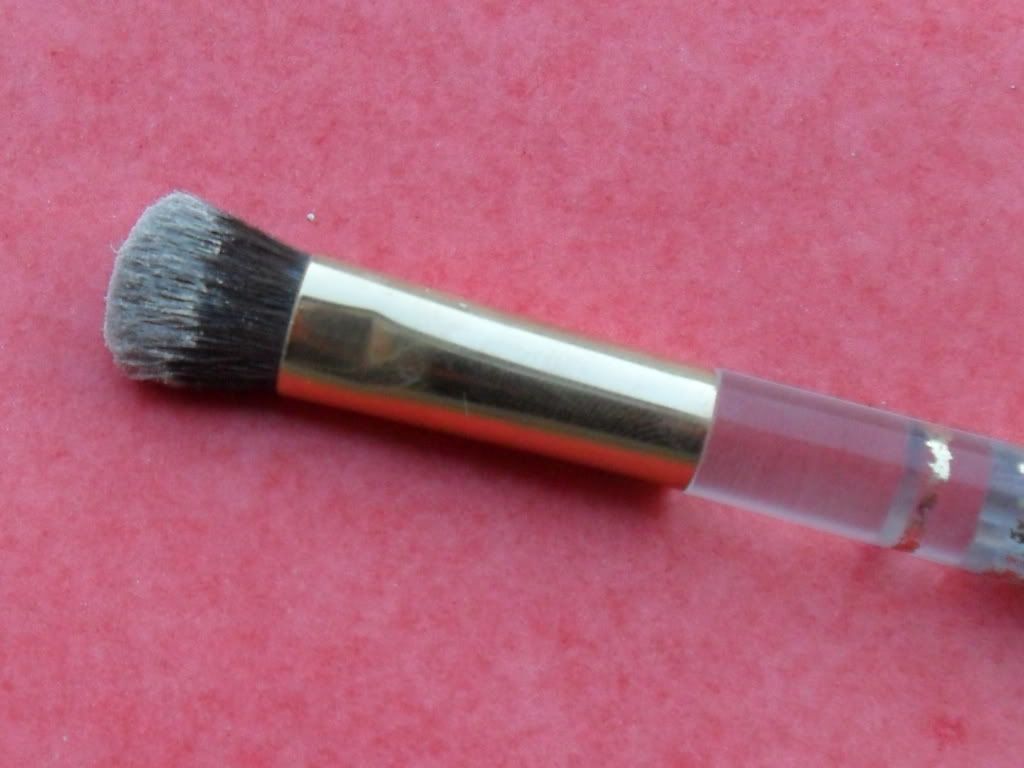 Benefit have discontinued the Silk Powder Eyeshadow range and seemed to have replaced it with Velvet Eyeshadows, but you can still pick the Silk Powders up online from different stores. The name 'Silk Powder' is a perfect description of this product, to the touch it is almost creamy, so soft and...silky! Once applied it's flawless, giving your skin a matte creasless base - can you tell I am impressed!!
I have never owned a single Benefit eyeshadow, the ones I have had have always been in a set/kit. It is a genorous size and will last me quite some time. I have to say I do prefer the packaging of the new Velvet Eyeshadows to this one but the quality is amazing.....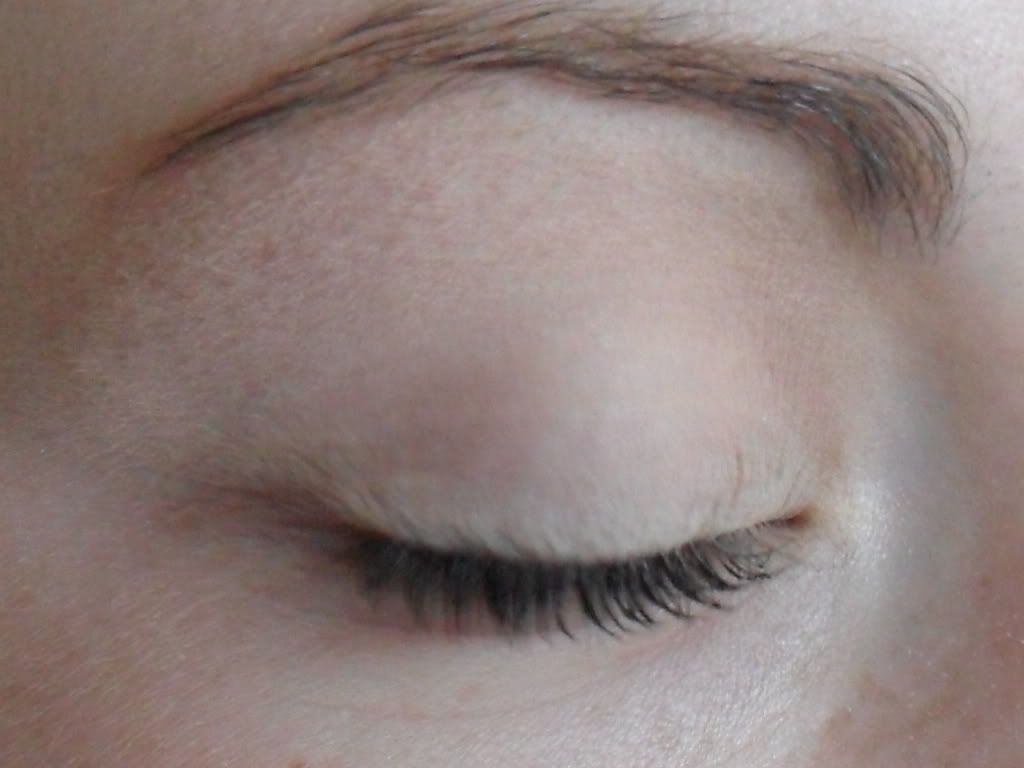 If you want a cheaper (yet smaller) alternative you should definitly try the ELF Studio Matte Eyeshadow 1.5g RRP £3.50 Chestnut.....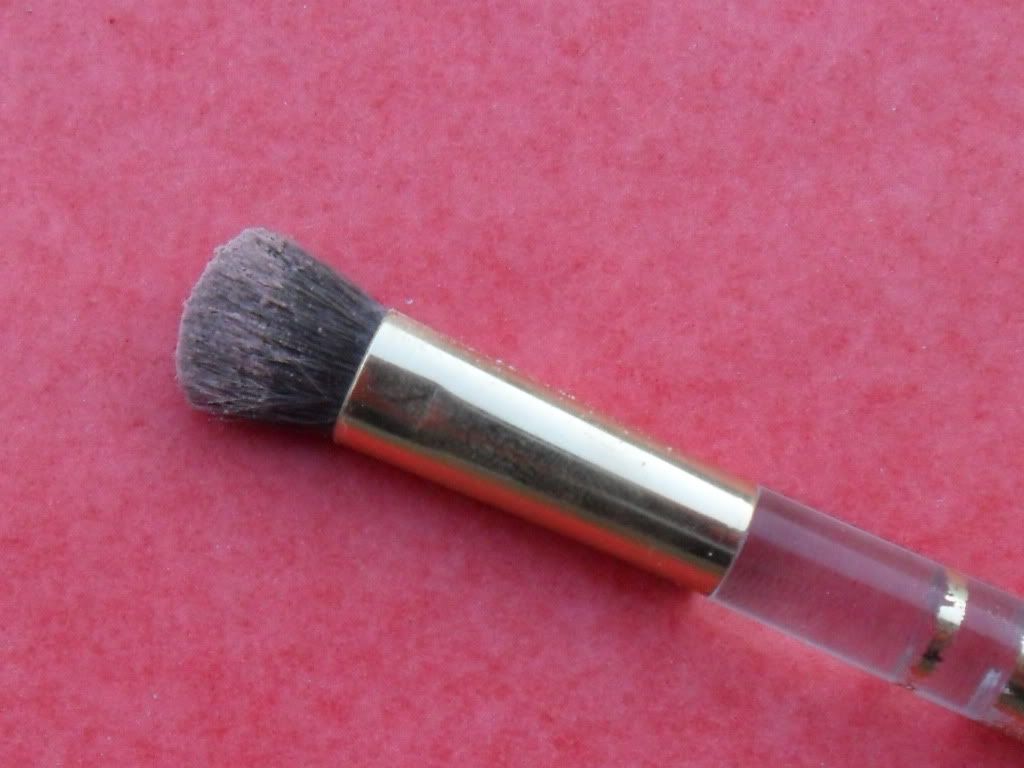 Because this is a loose eyeshadow it can get slightly messy but it's brilliant. It looks bitty in it's conatiner and clumps together but when applying it it glides on smoothly and is the best matte eyeshadow I have used to date, I want more shades!! Well done ELF.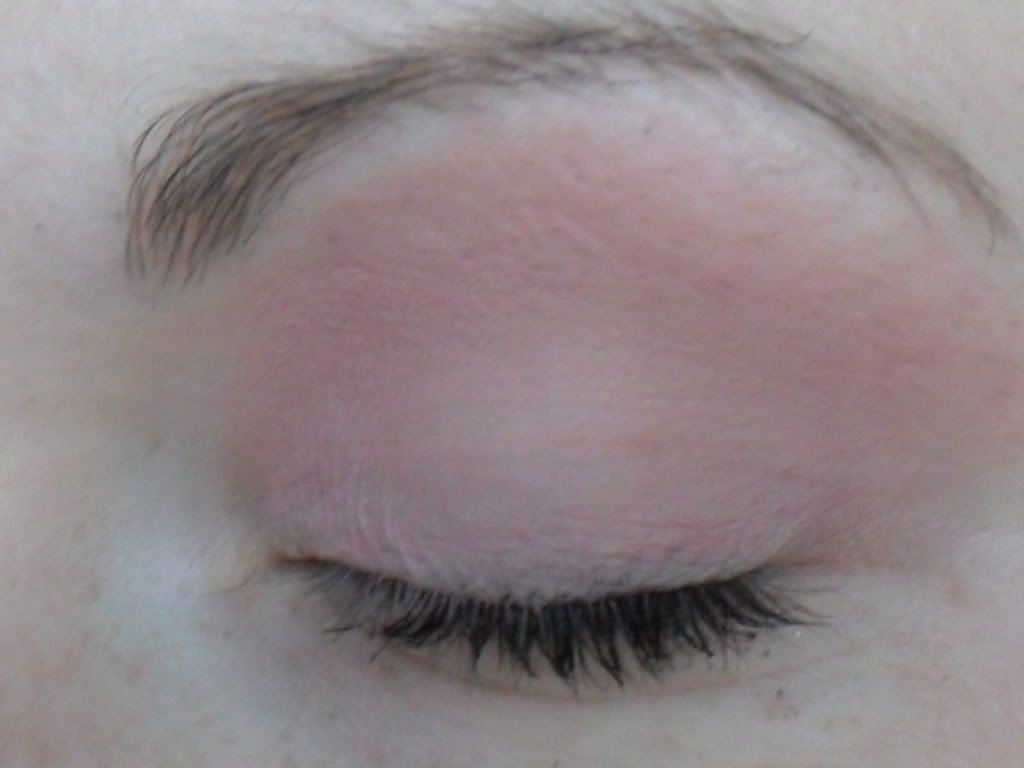 (excuse my unruley brow!!!)
On the ELF website Chestnut looks brown but when applied I would say it has pink undertones and is really light yet warm.
I think both of these shadows are great everyday shadows or bases.
What's your got-to everday shadow?